We invite you to discover your dream wines in our wide range.
My name is Wolfgang Spruch and I and my wife Silke have been working intensively on the subject of wine for over 30 years. Wine not only remained a hobby for us, it has become our calling and one of the central themes of our lives.
We expanded our wine trade for over 15 years. Our work has been honored several times in the trade press with the award "Best Wine Merchant in Germany". Over time we looked for new challenges. We wanted to expand our competence and our life experiences even further.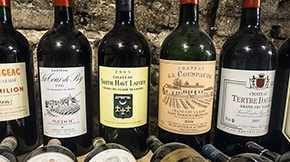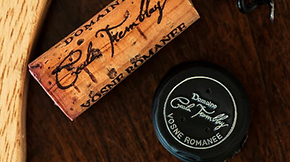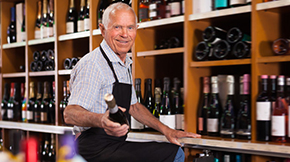 Dec 2, 2023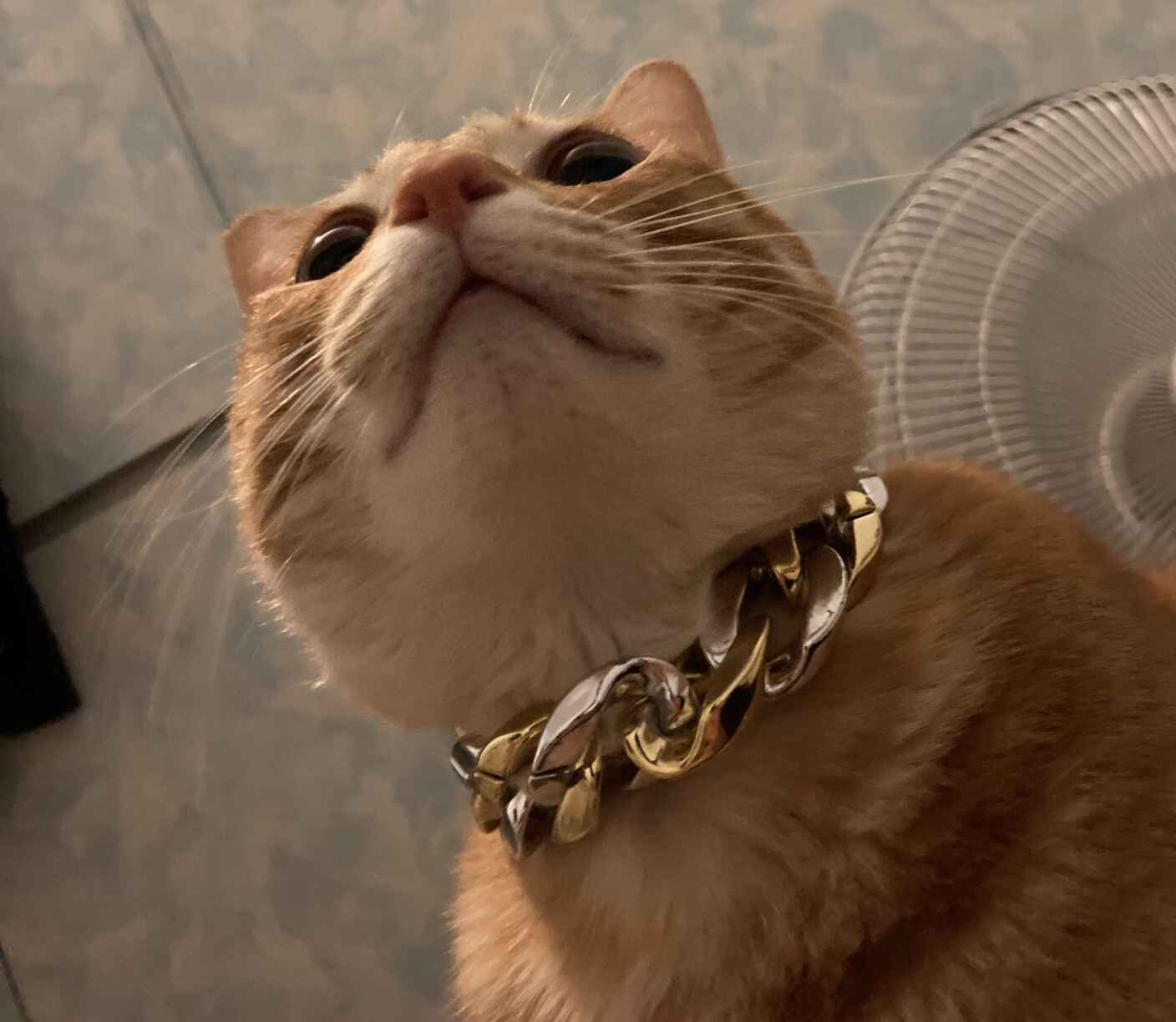 Dec 2, 2023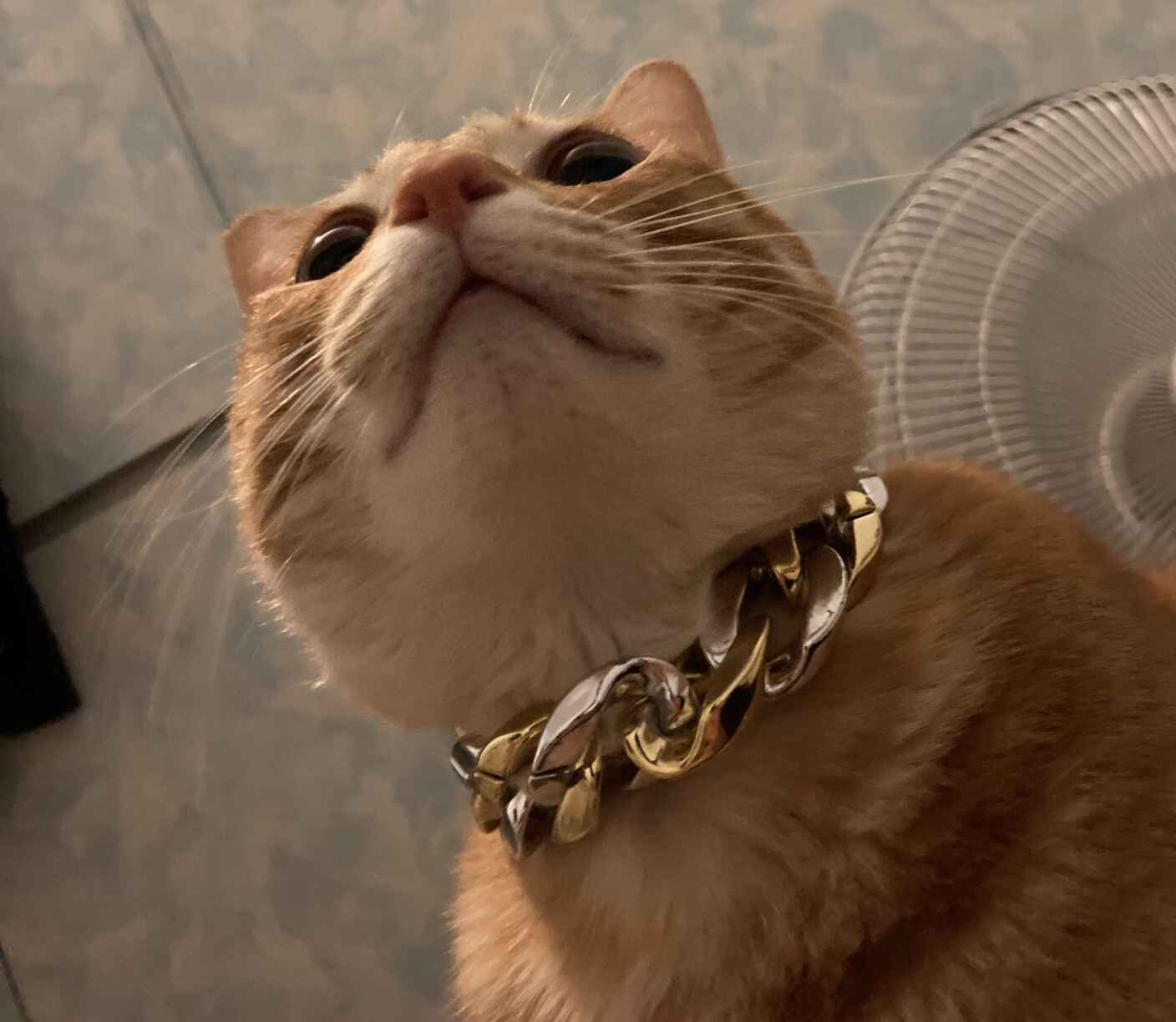 Dec 2, 2023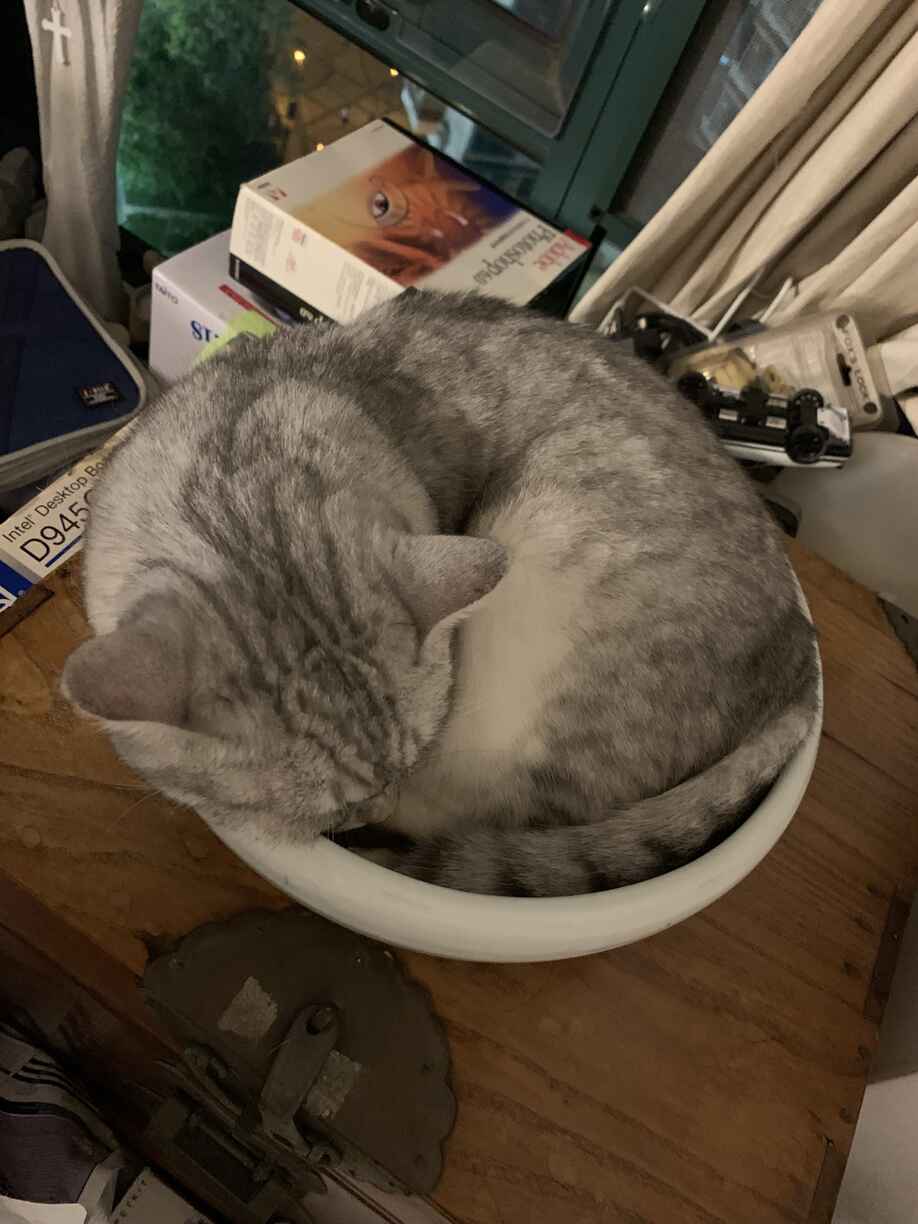 Nov 30, 2023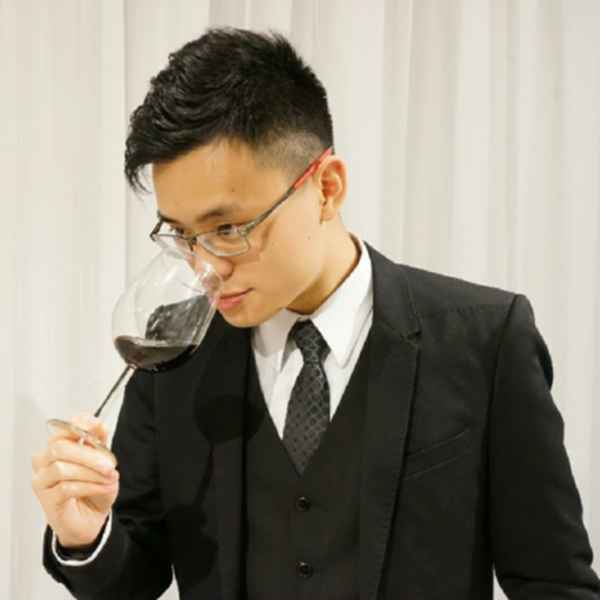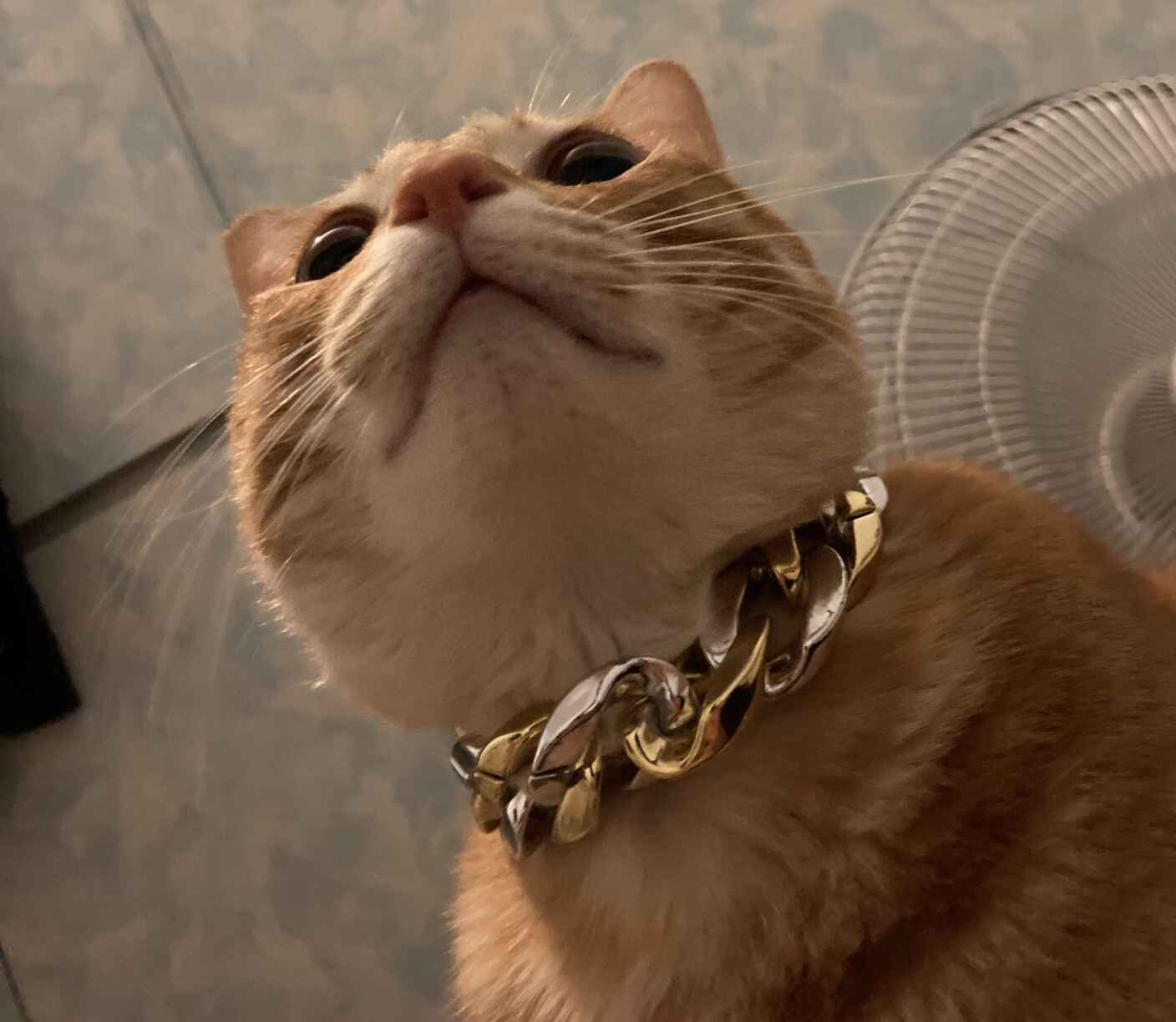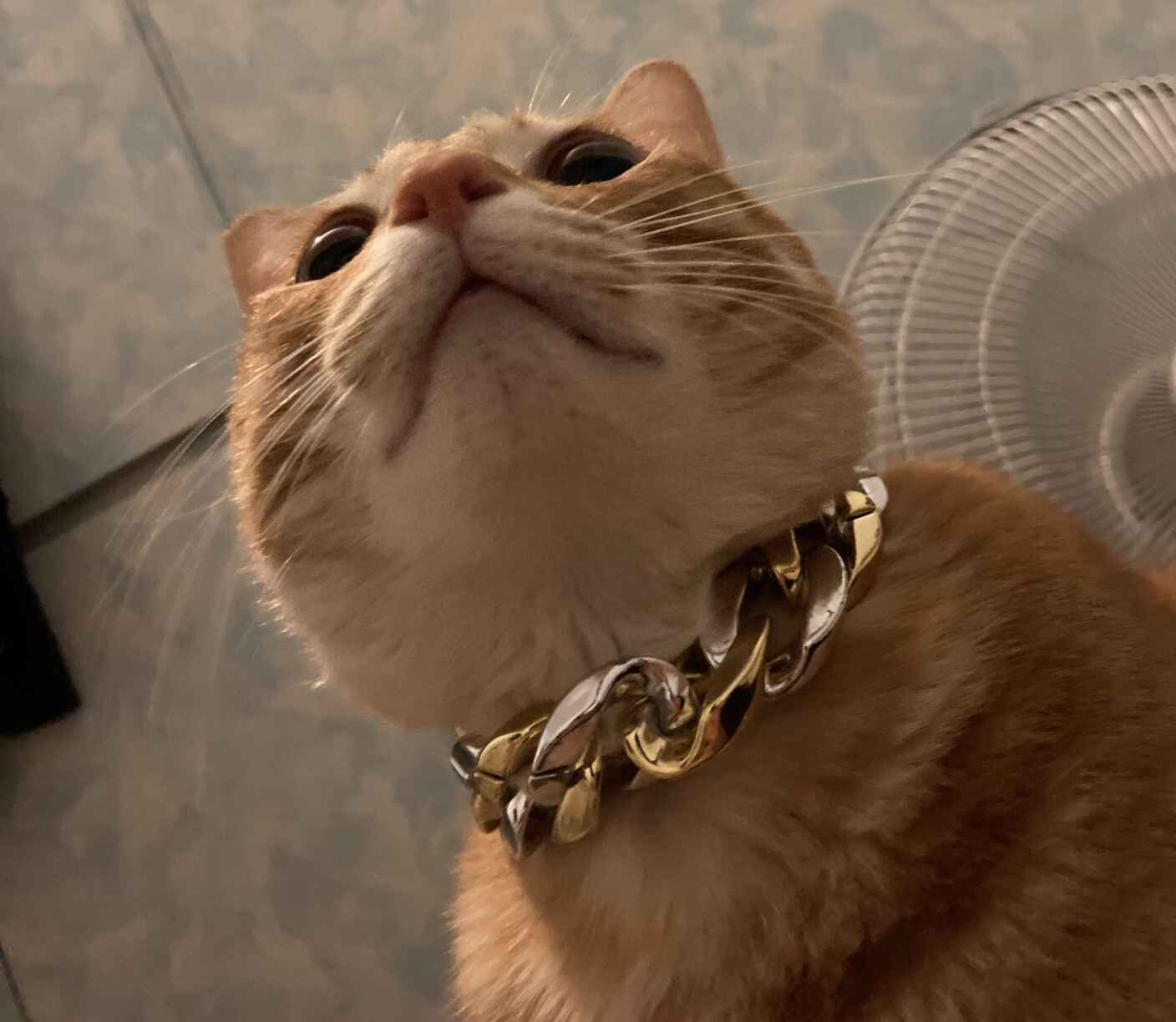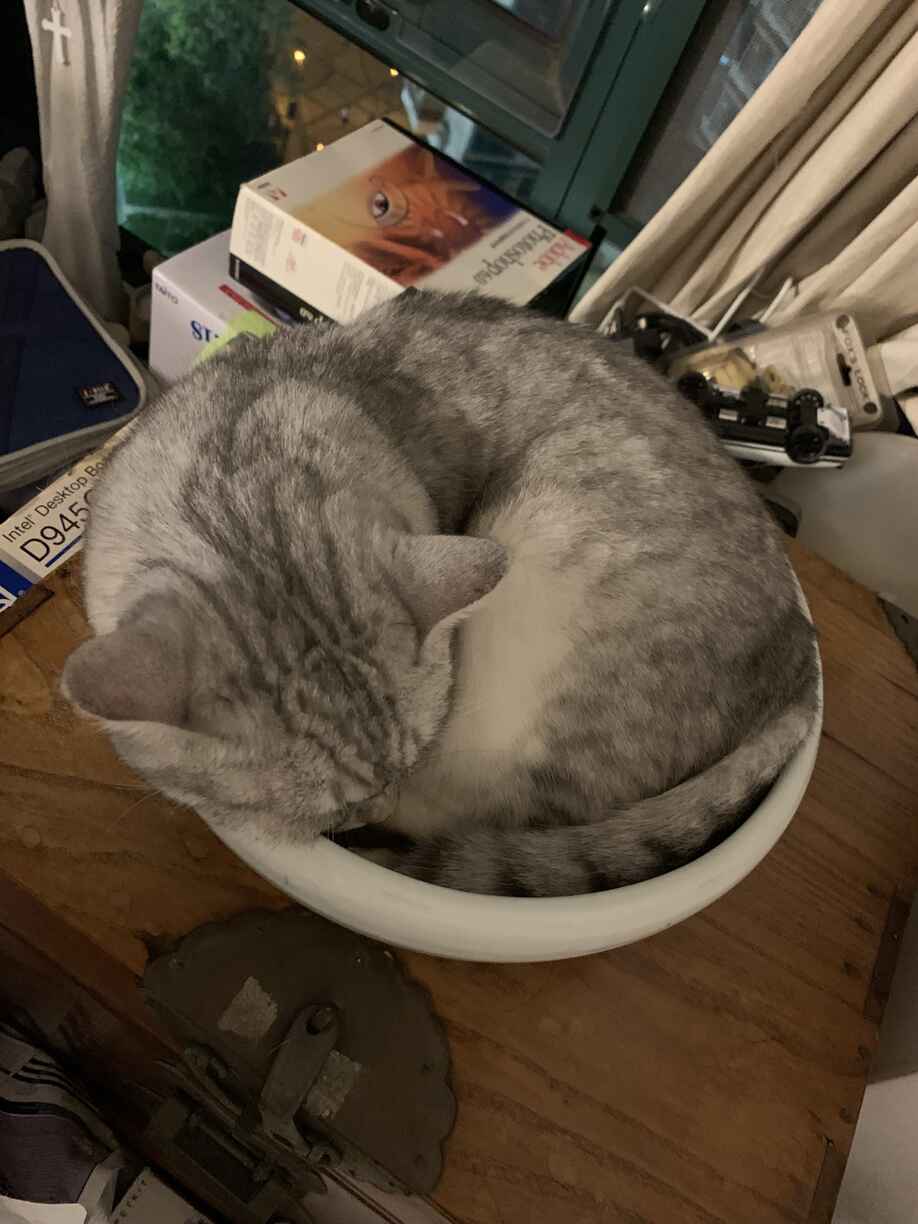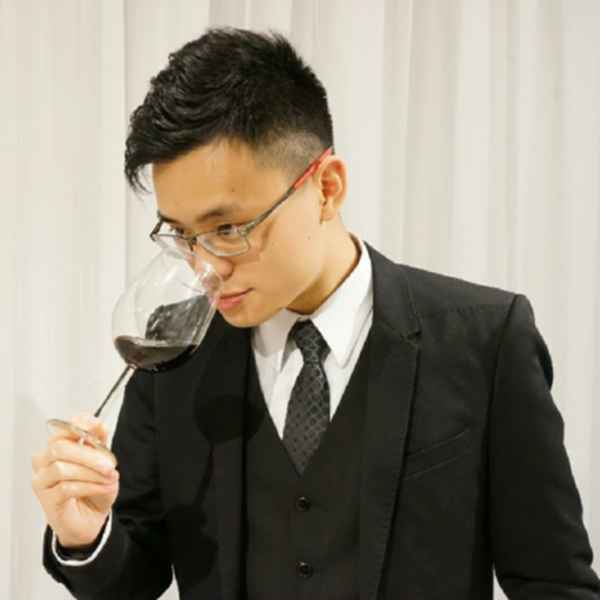 750ml
750ml
750ml
750ml
750ml
750ml
750ml
750ml
750ml
750ml
750ml
750ml